---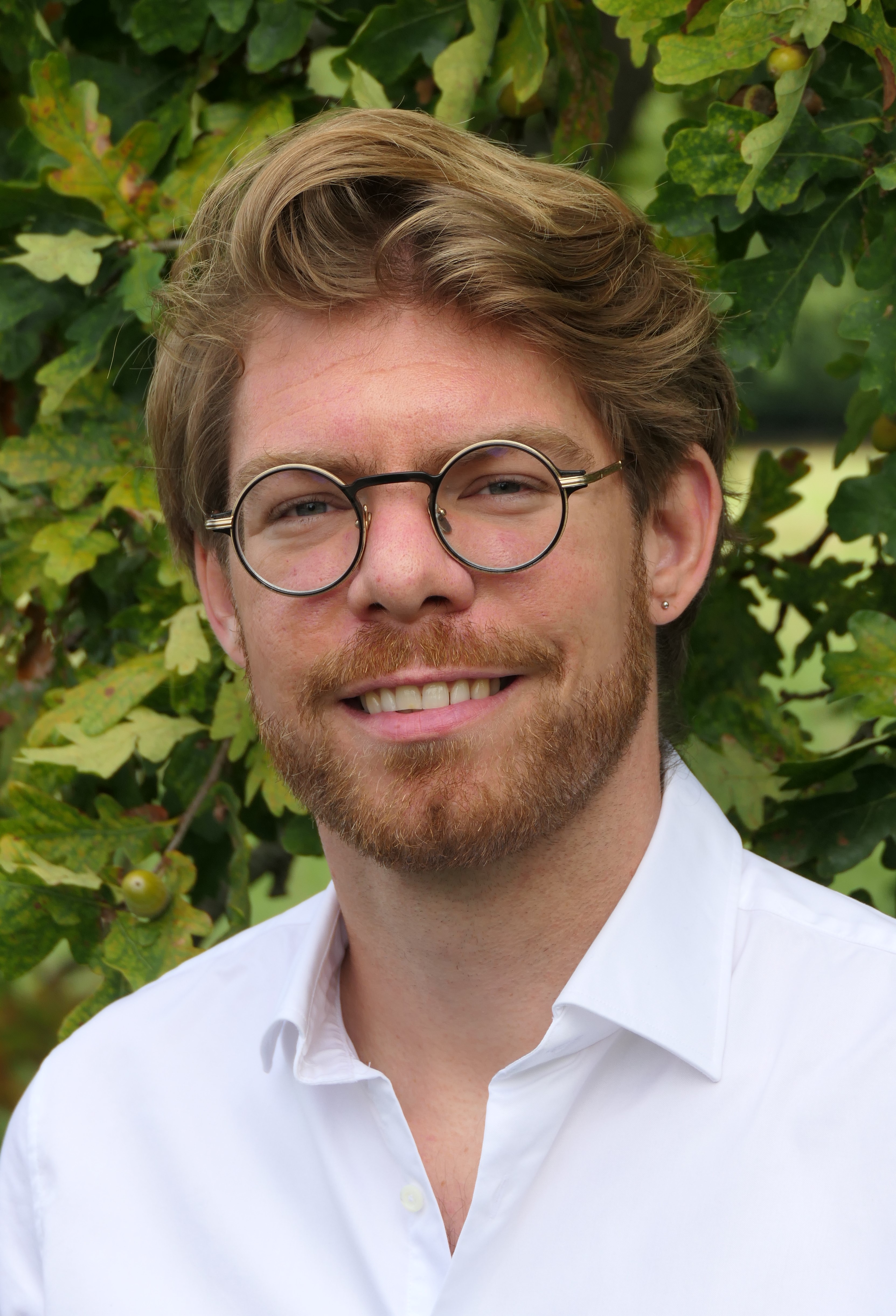 Hi! I am a fourth year PhD student in economics at UCLA, and a student affiliate at CCPR. My studies are supported by Norges Bank's PhD scholarship program.
In my research I study various topics in development and public economics.
I received my bachelor in Economics, Politics and International Studies at Warwick University, and had the privilege to complete my high school at UWCAd.
Please do not hesitate to get in touch: djhenning@ucla.edu
---
---